Over the past weeks we have successfully been bringing guests on safari to Namibia and Botswana. This includes families with younger children meaning that there is a confidence developing that once one is vaccinated, travel is possible, and the risks are low.

These existing restrictions are intended to restrict movement of Namibian residents. Tourists remain exempt from them, provided that 1) they can show a copy of the negative SARS-CoV-2 PCR test they had when they entered the country and 2) proof of holiday arrangement - such as an airline ticket, a safari itinerary or vouchers for accommodation. As a result, these new restrictions should also have little impact on the arrangements made for tours to Namibia.

Tourists remain free to move between regions, all hotels, guesthouses, lodges, campsites and other tourism infrastructure remain open for tourism. Restaurants in hospitality establishments will be open to serve meals, and are able to serve drinks to residents as normal. Public restaurants, not part of an accommodation establishment, are now only able to serve meals for take away and they are also subject to extended curfew regulations from 9pm to 4am. We in any case recommend our guests to eat their meals at the lodge or hotel they are staying at. The only night we usually book our guests "out for dinner" is in Swakopmund. During these covid times we now recommend to enjoy all meals at "home".

We have noticed a decline in the new covid infections in Namibia. The cases have recently gone below 1000 per day and the infection rate has decreased. It appears we have reached the peak of our third wave and are now entering a time of low infections. Apart from this, Namibia is receiving a few hundred thousand new vaccinations on 17 July and will be continuing with its vaccination drive with haste. The majority of recent infections are still in crowded urban areas, and they have not been recorded in many of the remote areas in which the guests will be staying. In fact, that very remoteness remains much of the reason these lodges have remained fairly immune. Added to that, most of the people the guests will be in contact with will still either be other travellers who have had recent negative Covid test results on arrival in the country, or lodge staff and guides who have now largely also been vaccinated – as well as being tested regularly.

We are fortunate in that the majority of those involved in the tourism industry have already been vaccinated as the Namibian Government had to foresight to give vaccination priority to those in the industry, precisely to give the sort of reassurance that is being sought here. Namibia was one of the first counties in Africa to re-open for tourism, and the fact that the number of visitors started low and has climbed significantly since then has given plenty of time for tourism operators to get their protocols properly in place. Namibia Individual Travel supports vaccination, 75% of our staff are vaccinated and all the freelance guides and drivers that work for us have had at least one vaccination so far.
---
News Categories
---
Selfdrive Safaris
Guided Safaris
Mountainbike Safaris
Fly-in Safaris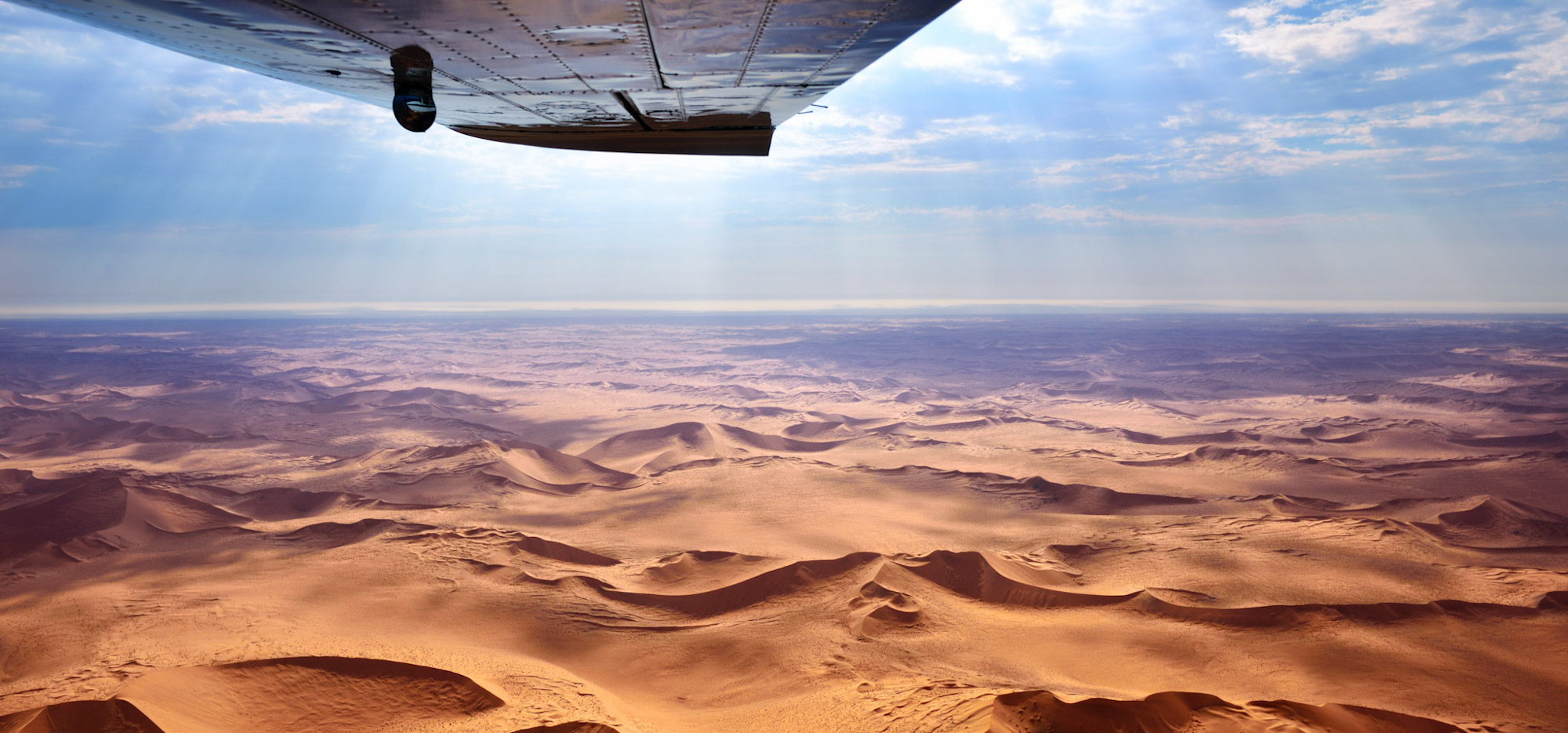 Hiking Safari